Aroma encounters - Wine and Ham
What wine should accompany as tasting of Iberian cured meats? The bottle of wine that accompanies this intense tasting experience must agree with the aromatic qualities of an acorn ham or subtly spiced lomito.
In Spain, Manzanilla or fino sherries wines are usually drunk with a finely sliced ham platter. But a pairing with a bold red wine can be an interesting taste experience. In a fine dining establishment in Madrid, a relationship was even born between Dom Pérignon and Pata Negra.
Unplanned combinations or safe bets, any alliance is possible for a harmonious pairing.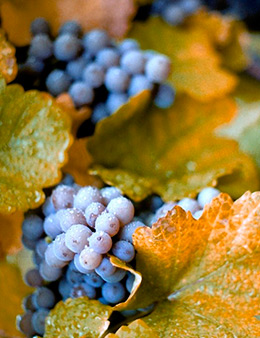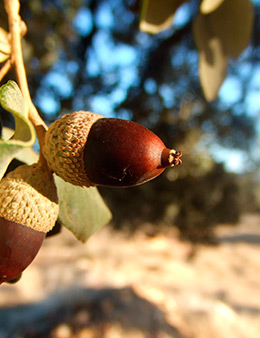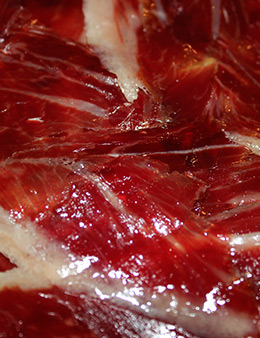 TAPAS shop asked Rodolphe Lasserre, sommelier in Saint-Emilion and a great fan of our products, to recommend wines that he believes could enrich the essence of the Bellota.
LANGUEDOC-ROUSSILLON
2012 Domaine de la Rectorie Cuvée Léon Parcé Banyuls
Obviously, this sweet wine can be served as an appetizer. But it would be a mistake not to try it with a ham. Its richness and aromatic complexity can cope with the pronounced flavours of a Gran Reserva acorn ham. Banyuls wines are suitable for stronglt flavoured dishes.
THE WINES OF THE LOIRE
2004 Savennières Roches aux Moines« Pierre Soulez » Château de Chamboureau Cuvée d'Avant
It might be very sensible to put these two very different products together, but it does bring a perfect flavour combination. The Loire, described as "heaven on earth", creates splendid wines, with maturity, freshness and nerve that are also virtues of the Bellota ham.
CHAMPAGNE
2002 Bollinger Brut Grande Année
Nothing can stop you from improvising a meal and uncorking a good bottle of fresh Bollinger champagne. Spanish businessman José Gómez, creator of the ham/champagne story, emphasises the interesting contrast that can be produced by the acidity and freshness of the champagne and the fluidity of the Iberian fat.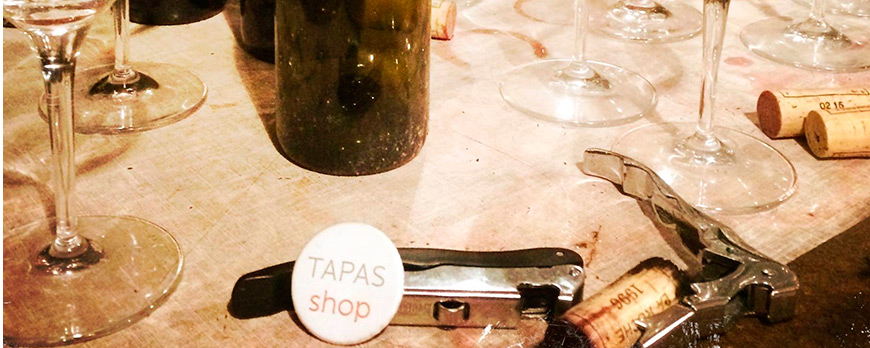 WINES OF SPAIN
2006 Matarromera Ribera Del Duero Reserva
One of the most beautiful parts of Ribera - a 100% Tempranillo that will be a great success: very flattering in the mouth, with a very elegant structure, well balanced, and with a certain opulence. Pleasure guaranteed.
THE WINES OF THE RHONE
2006 Côte Rôtie François Villard Gallet Blanc
Considered today to be one of the largest wine producers of the Rhone. This former professional chef produces wines with enough heart to make a perfect duet with Bellota ham. The colour of this wine is sharp and velvety, with roasted aromas that melt in the mouth with the fat of the wine. Excellent sensations for tasting.
VENTOUX A.O.C
2009 Domaine de Fondrèche Cuvée Persia
Persia is a wine with a perfectly controlled balance between power and delicacy. It has an autumnal character, with aromas of garrigue and undergrowth, with a sweetness in the mouth. Bet on an iberian loin with intense, soft aromas. A real pleasure for the senses. Early decanting or uncorking is recommended.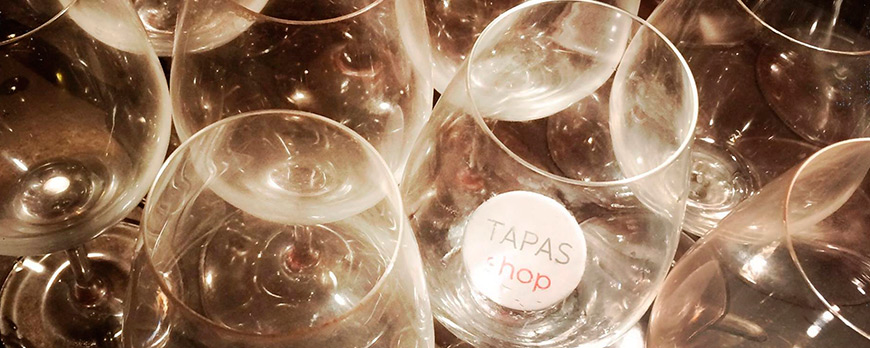 Commenter
Répondre
Vous devez être
connecté
pour laisser un commentaire.