The national contest of ham cutters which is held every year
Near the water dam (embalse) of Aracena, is Corteconcepción, a beautiful village with less than 1,000 inhabitants, but where the large majority of people exerts an activity related to the Iberian pig. It is located at an altitude of 570 meters, ideal for healing bellota hams. we tested them in the same place.
Every year since 2011, in June, a weekend gourmet is celebrated around the hunt and Iberian sausages, namely, a national contest of ham-cutting.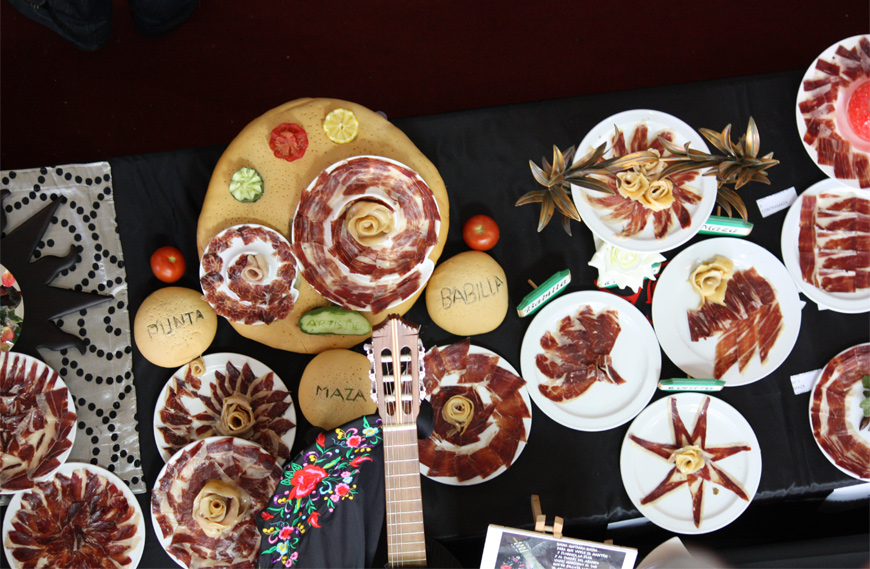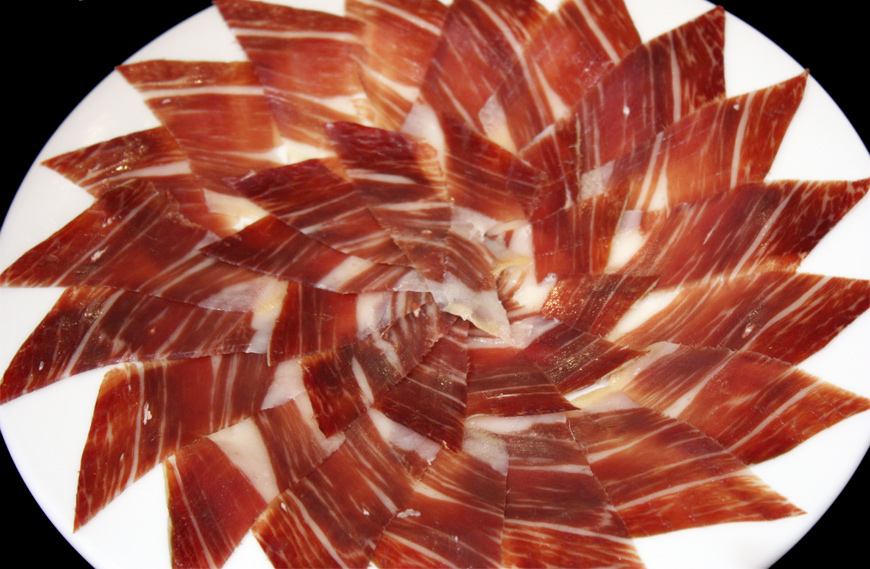 Participants come from throughout Spain, to compete through Bellota hams from the Sierra de Aracena / Jabugo
Antonio Rodríguez Baena, from Malaga was awarded in the 2014 edition
The event comprises one day of the cinegetic in this beautiful part of Andalucia, deeply rural, where food tastings are held throughout the weekend. However, the highlight of this annual event is the contest of hum-cutting: first amateur (from an already high level) and secondly, professional, stunning in their skill.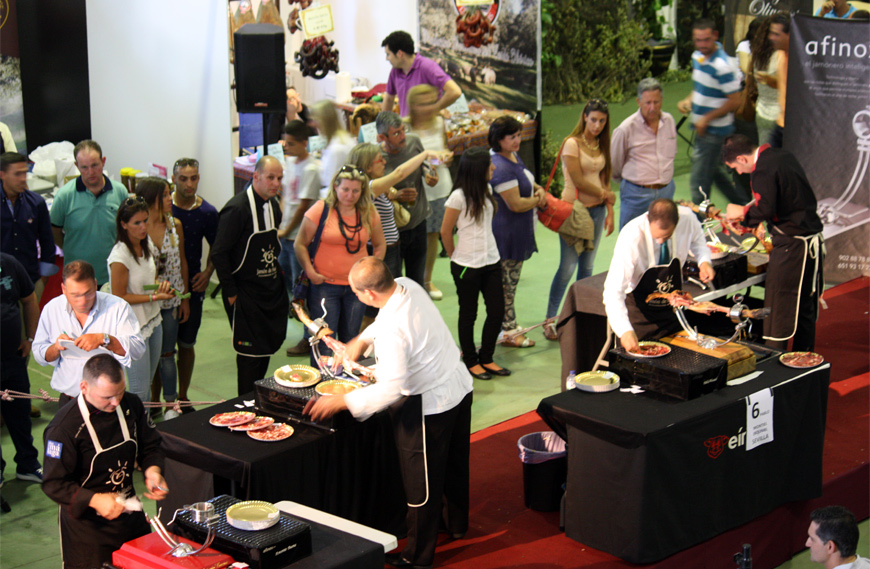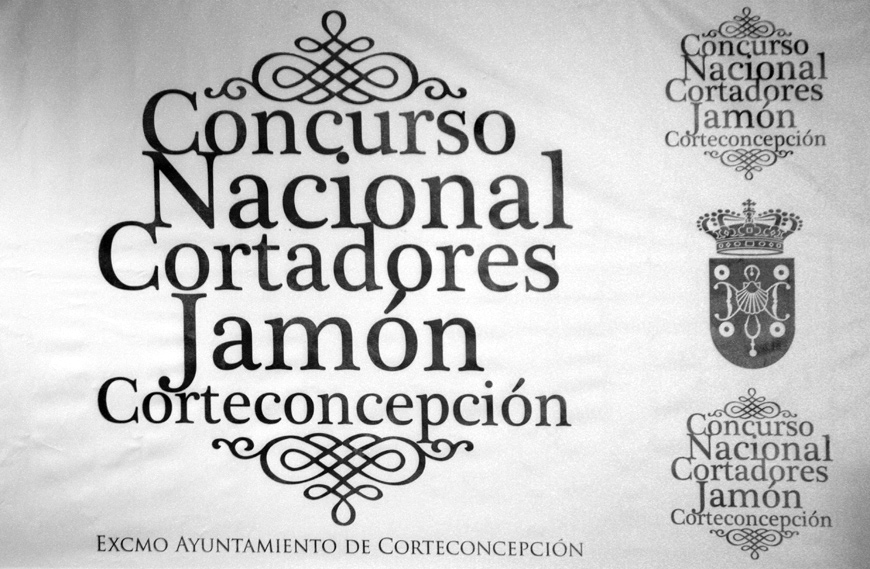 In summary, the jury assessed it following 22 criteria: time cutting a whole ham, presenting dish most beautiful of 100 gr. (amount to be obtained without using a weight), the thickness and size of the slices, and then a series of "figures imposed" on the different parts of ham; which are the maza, babilla and punta. The visual result is amazing and the moment of tasting of these finely cut slices is even more. In 2014, the hams of EIRIZ house were those used for this great contest and everyone was just delicious.
Leaf through Edition 2018: blog municipality of Corteconcepción
Commenter
Répondre
Vous devez être
connecté
pour laisser un commentaire.