Every taste are inspired by nature
The Iberian pig is the only animal that gives Andalucía a rich cuisine. The goat is also part of it. The goat breed payoya is an Andalusian autochthonous goat is found primarily in the region of the Sierra Norte de Cádiz, Serrania de Ronda.
The goat payoya as a symbolic reference to Sierra de Cádiz.
Dairy products derived from goat payoya have a place in traditional Andalusian cuisine. Also an important source of income for many families. employment-creating have managed to establish the population in remote and small white villages. It seems logical that this goat, with characteristic features, is often chosen to emphasize the peculiarities of the heritage of Andalusia.
In 2014, during the campaign Despensa de Recuerdos of the Province of Cadiz, the payoya is the icon of a project that brings together all professionals in the fields of catering, food production, tourism and culture, as well as the people themselves of the municipalities of the Cadiz region, concerned to preserve and disseminate its gastronomic heritage. It is also found on the label of a bottle of wine. Josep Lluís Pérez Verdú, founder of the winery Mas Martinet, whose property is located in the Sierra de Ronda, take the initiative to recover lost varieties of Spanish wine heritage. Of these native vines forgotten, wine Payoya Negra born.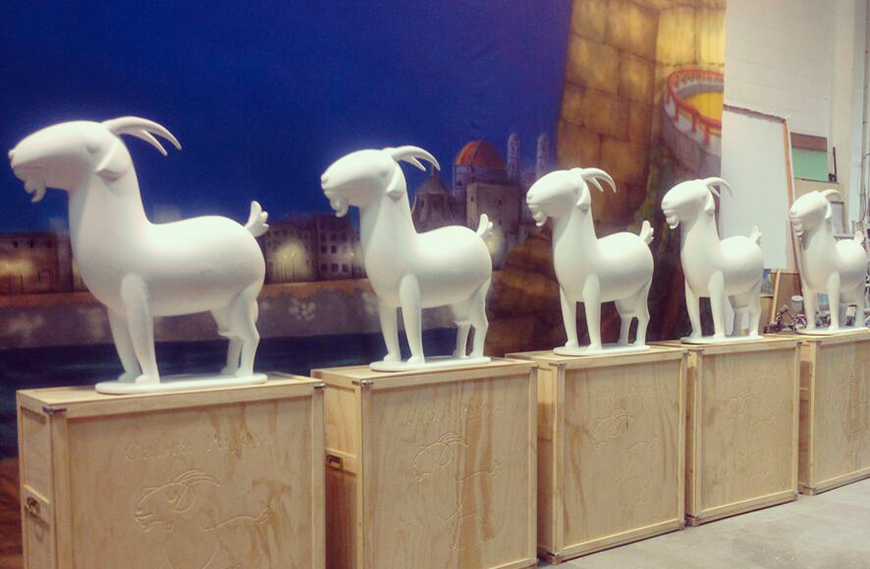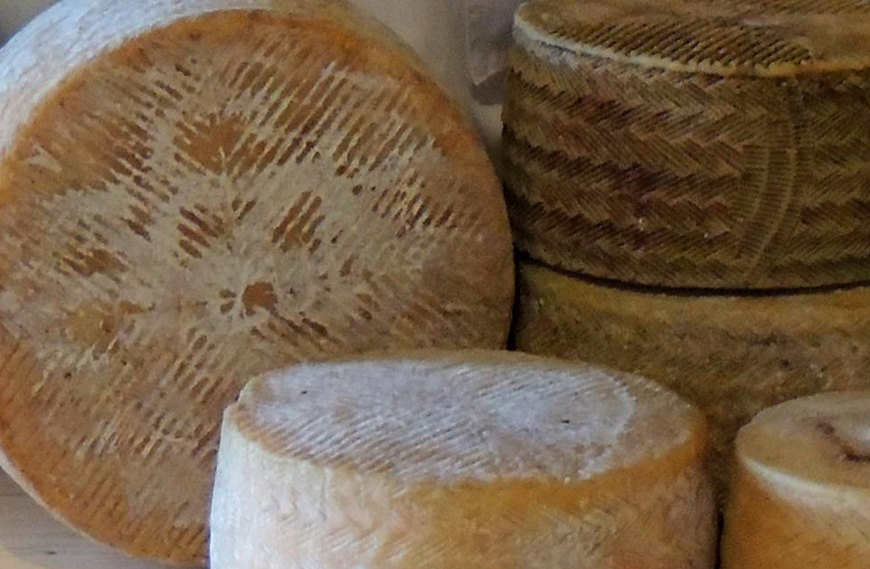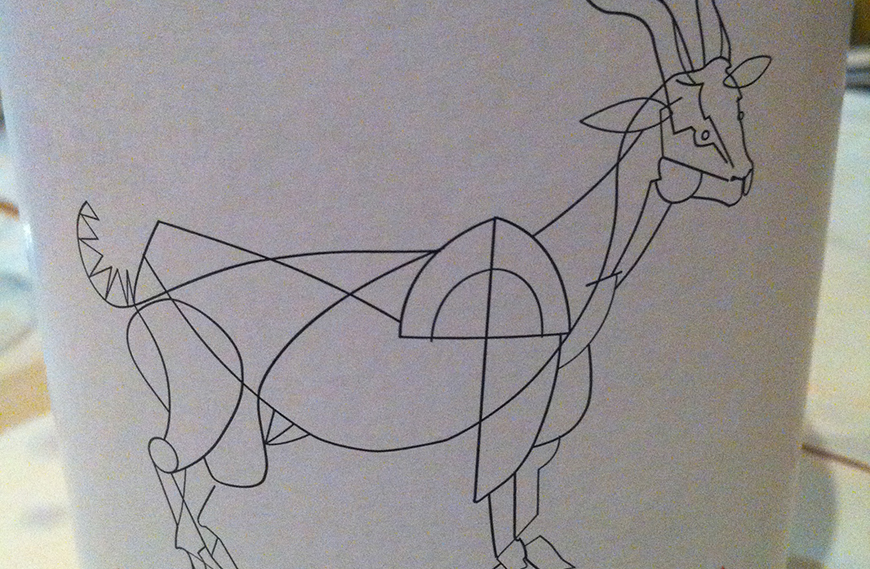 Goat cheese Payoya - Sierra de Grazalema
The particular relationship between the natural environment of payoya - the mountainous regions of the northern Sierra de Cádiz, Ronda and the Natural Park of Sierra de Grazalema - as a traditional knowledge, the characteristics of the breed of this animal and the action of man give a unique character of cheeses presented, made with milk from payoya. Therefore, pasture goat milk constitutes a source of benefits, has virtues and nutritional qualities often unknown. Payoya goat cheeses contain only 30% fat and are rich in protein, calcium and phosphorus. Spain produces a number of cheeses, some regions and some names are better known than others like Manchego cheese, for example, but payoya goat cheese is national and international awards.
Commenter
Répondre
Vous devez être
connecté
pour laisser un commentaire.