The gastronomic festival of Cumbres Mayores
Every year during the holiday weekend of the Spanish Constitution, Cumbres Mayores, a small town in the north of Sierra de Aracena, celebrates the feast of gastronomy and therefore have chosen a single product in his honor: the ham. A great weekend, where numerous tastings are proposed around the ham to satisfy visitors from all over Spain and foreign tourists.
From 5 to 8 December 2013 in Cumbres Mayores Summit, took place the 3rd edition of the gastronomic and cultural festival known as Sabores Cumbres Mayores and TAPAS should was there. For this edition, the sun allowed us to enjoy all the activities organized and ham tasting outdoors in one of the streets in this amazing village.
For four days, ham becomes the key element, but the main thing about the holidays is the largest tray of jamón ibérico de bellota in the world. Professionals are cutting and changing for take brakes to complete the giant plate of ham.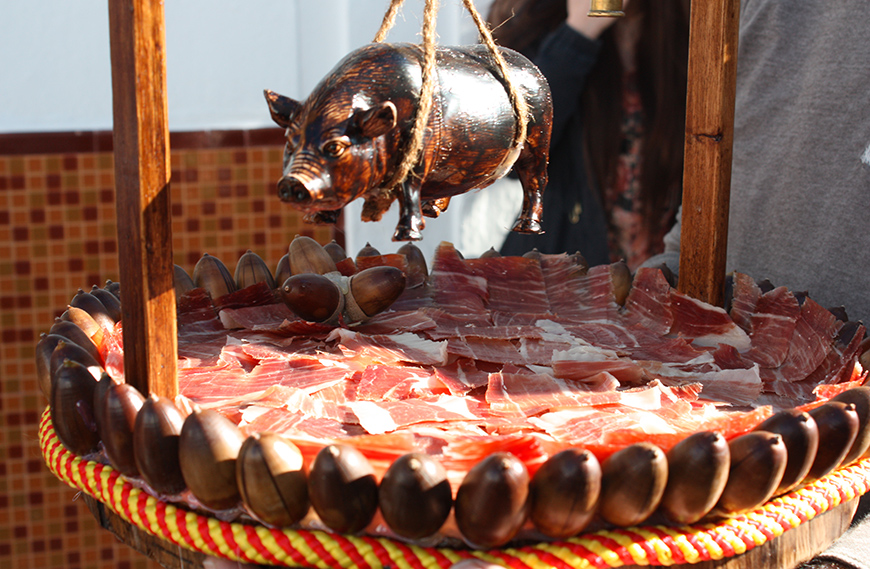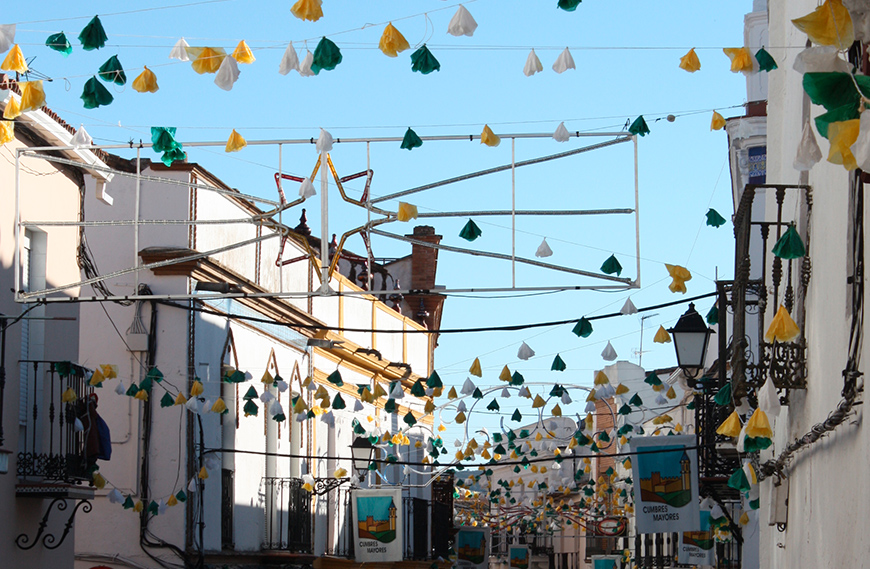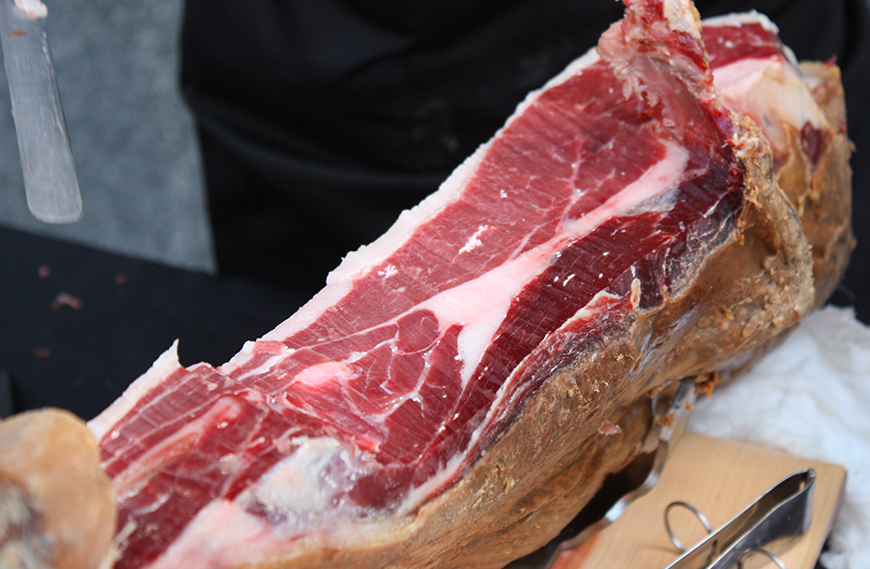 Commenter
Répondre
Vous devez être
connecté
pour laisser un commentaire.