Sliced acorn-fed iberian lomito - Eíriz
Around 100g of Iberian acorn tenderloin. From a whole cut of 20-25 cm, cured for approximately 3 months. The tenderloin is a cut that is appreciated for the quality of the meat, which is low in fat and particularly good when spiced and seasoned.
Note globale
Voir les notes
Rédiger un avis
Voir tous les avis
More info
Acorn tenderloin from the Eíriz family comes from a single animal, with a natural casing and cured in naturally ventilated warehouses for about 90 days (the actual time varies with the size and weight of each piece).
Each tenderloin is numbered. Limited number every year.
Using the same traditional recipe (based on salt and spices) for generations, this product from the house of Eíriz has won several prizes.
The tenderloin contained within this 100 gram packet was hand-cut with a knife.
It is recommended that you open the packet at least 30 minutes before sampling. This will will release the intense and complex aromas of the acorn.
Slightly more fatty than the loin sausage, this piece of Iberian pork has been little-known beyond the peninsula for many years. It is an Iberian secret (as its name says), generally reserved for its creators and catering professionals.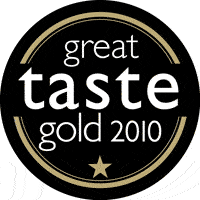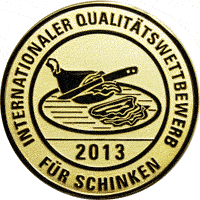 Déjà fini!
Note du gourmet:
Produit excellent, qui fond dans la bouche et qui se déguste trop vite. Avis aux gourmands!!!